GTAL Continues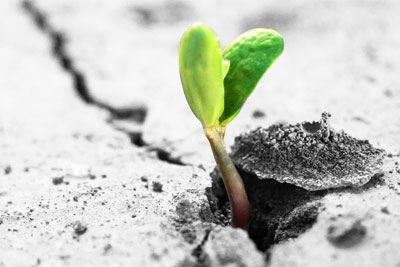 Happy 2016/Valentines Day/Mothers Day (UK)/Easter/Earth Day/Sunday to all! 
This blog hasn't been updated for some time for many reasons. However, after dedicating time to meditate and focus on this blog (and myself) I feel it's time to start sharing and growing this blog (and myself) further.
Lets do this! Watch this space for upcoming posts.
In the meantime…..stay awesome and have a great week ahead! 🙂
The following two tabs change content below.
Jon
Founder and Blogger of Good Thoughts About Life (GTAL), based in Manchester (UK). Passionate about personal growth and the universal laws. Check out the "About Jon" page for his story.