Video Reveals How Your Mind Can Help Or Hinder Your Success
This video shows how our self imposed thinking can affect us all the way from childhood into our adult life. See how the power of the mind can overcome the "impossible" from this 10 minute video.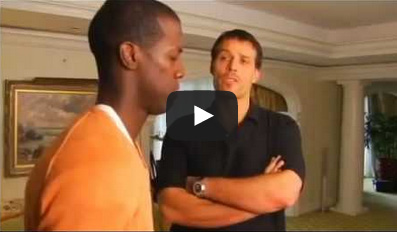 The following two tabs change content below.
Jon
Founder and Blogger of Good Thoughts About Life (GTAL), based in Manchester (UK). Passionate about personal growth and the universal laws. Check out the "About Jon" page for his story.